Trial Introductory Flights (TIF)
Get your hands on the controls of your very own aircraft and experience life in the pilot's seat!
Under the expert guidance of our professional flight instructor, you get the fly the aircraft!
The TIF is the perfect gift for someone interested in becoming a pilot or for the adventurous type looking for their next challenge!
Vouchers from $220
Call us today!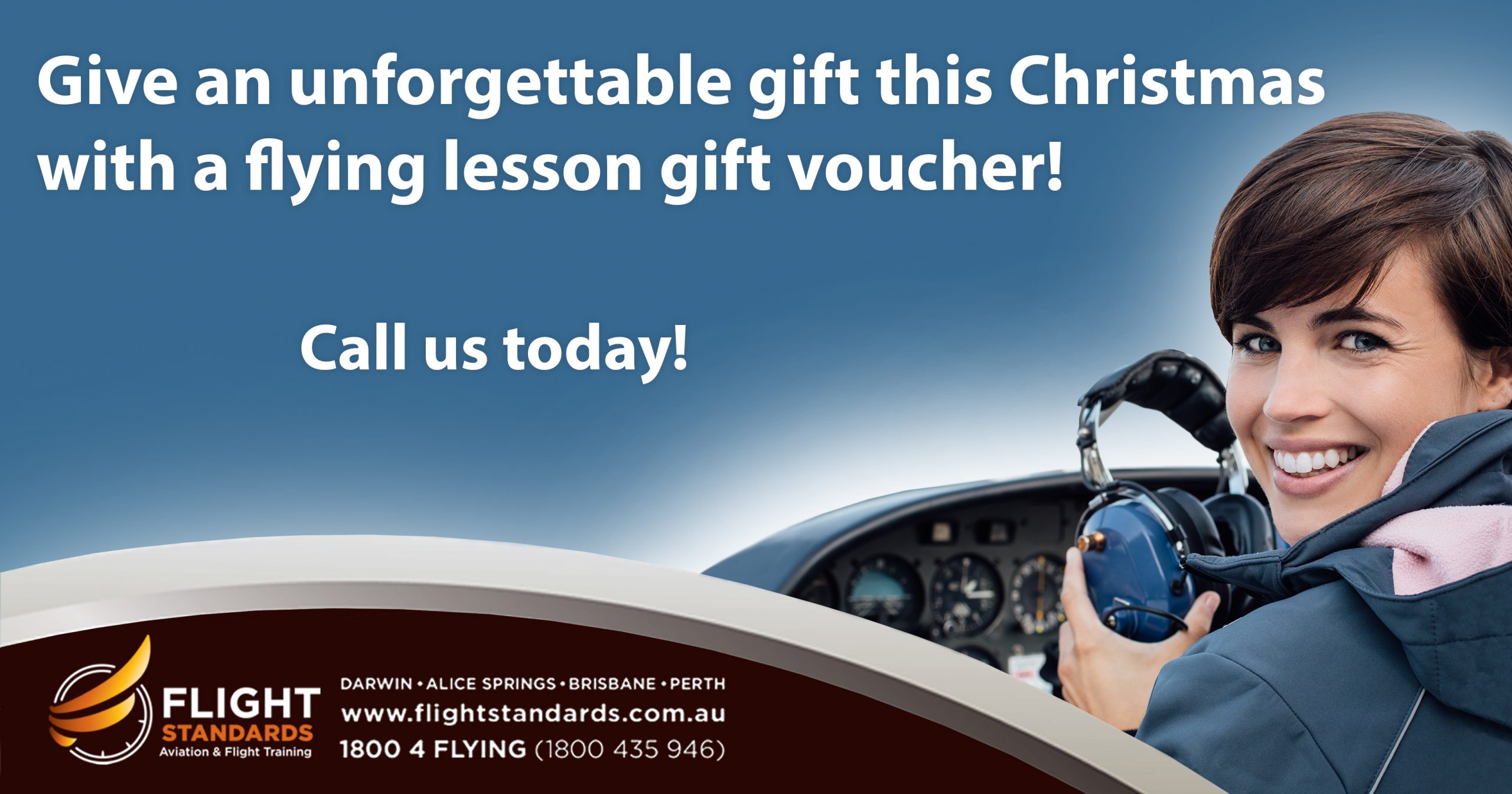 Flight Training Packages Available
Flying lesson vouchers aren't just for new pilots! 2020 has seen many of the aviation industry grounded! If you or someone you know are affected by this, we can help get you back into the air.

Ask us how!