Flight Standards (Archerfield) Queensland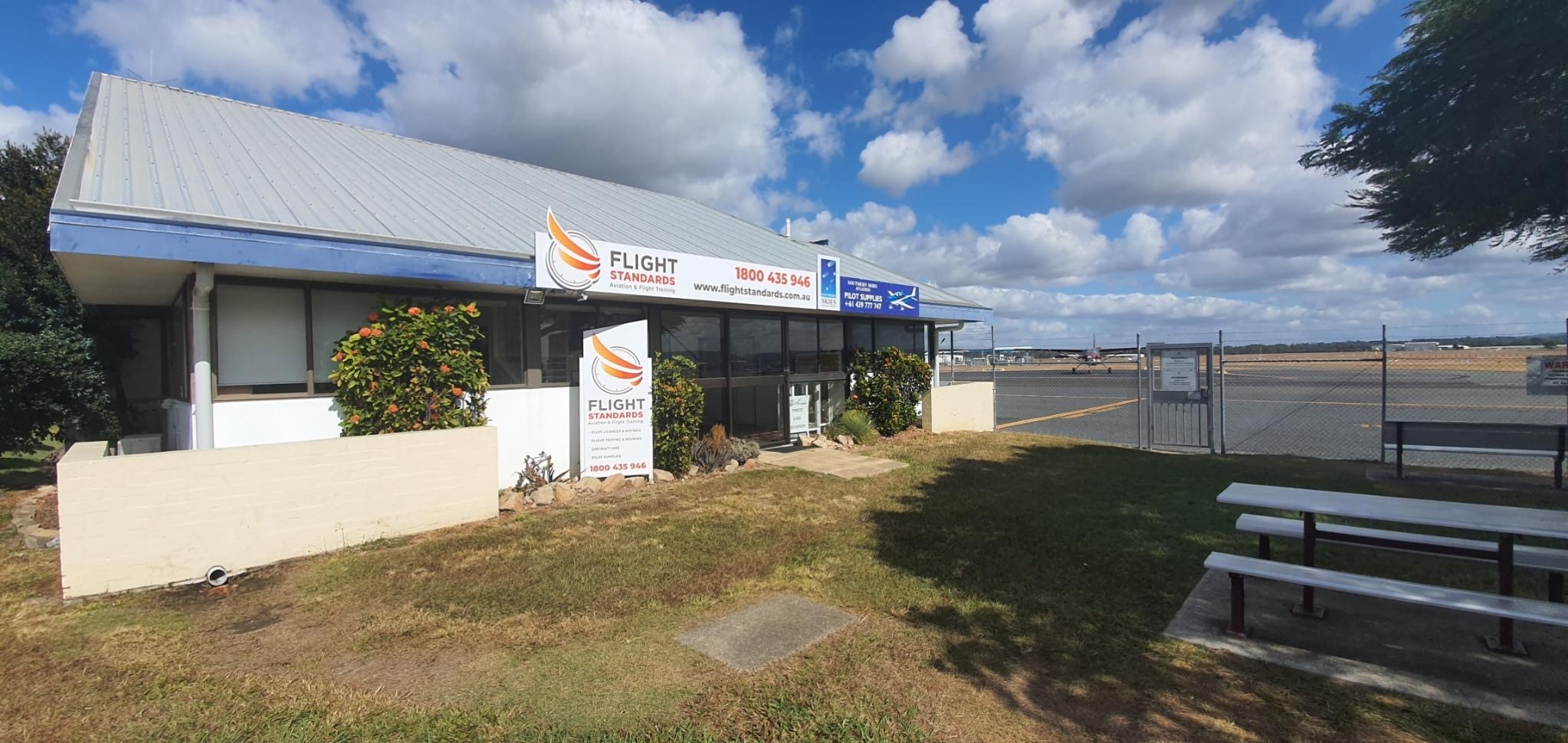 Flight Standards (Archerfield) is big enough to provide everything a pilot seeks in a training organisation, but small enough that the individual comes first – no large course numbers with rigid schedules & "intake dates" here!
Flight Standards (Archerfield) provides the full range of flight training services – from the very first lesson right through until the Commercial Pilot Licence flight test or Instrument Rating. The team at Archerfield boasts a wide range of experience, regularly delivering tailored courses to suit any need – Flight Instructor Ratings are common.
Archerfield Facilities, Staff & Aircraft
The Archerfield base is located in prime position on Archerfield Airport next door to the main terminal building. It features several briefing rooms, two classrooms, synthetic trainer & hangar. The comfortable reception / lounge area also hosts the pilot supply shop.
The Senior Instructor is Andrew Harris – a dedicated career Instructor specialising in Flight Instructor Rating training. The remainder of the team each have their own professional focus, making sure that whichever course we deliver is of the highest quality.
Consistent with our focus on industry-relevant training, we operate our own Beechcraft C55 Baron for multi-engine & Instrument Rating training. The single-engine fleet includes several Cessna 172 aircraft, including a 72RG for CPL training / private hire. Cirrus SR-20 & C152 Aerobat types are also available.
Courses available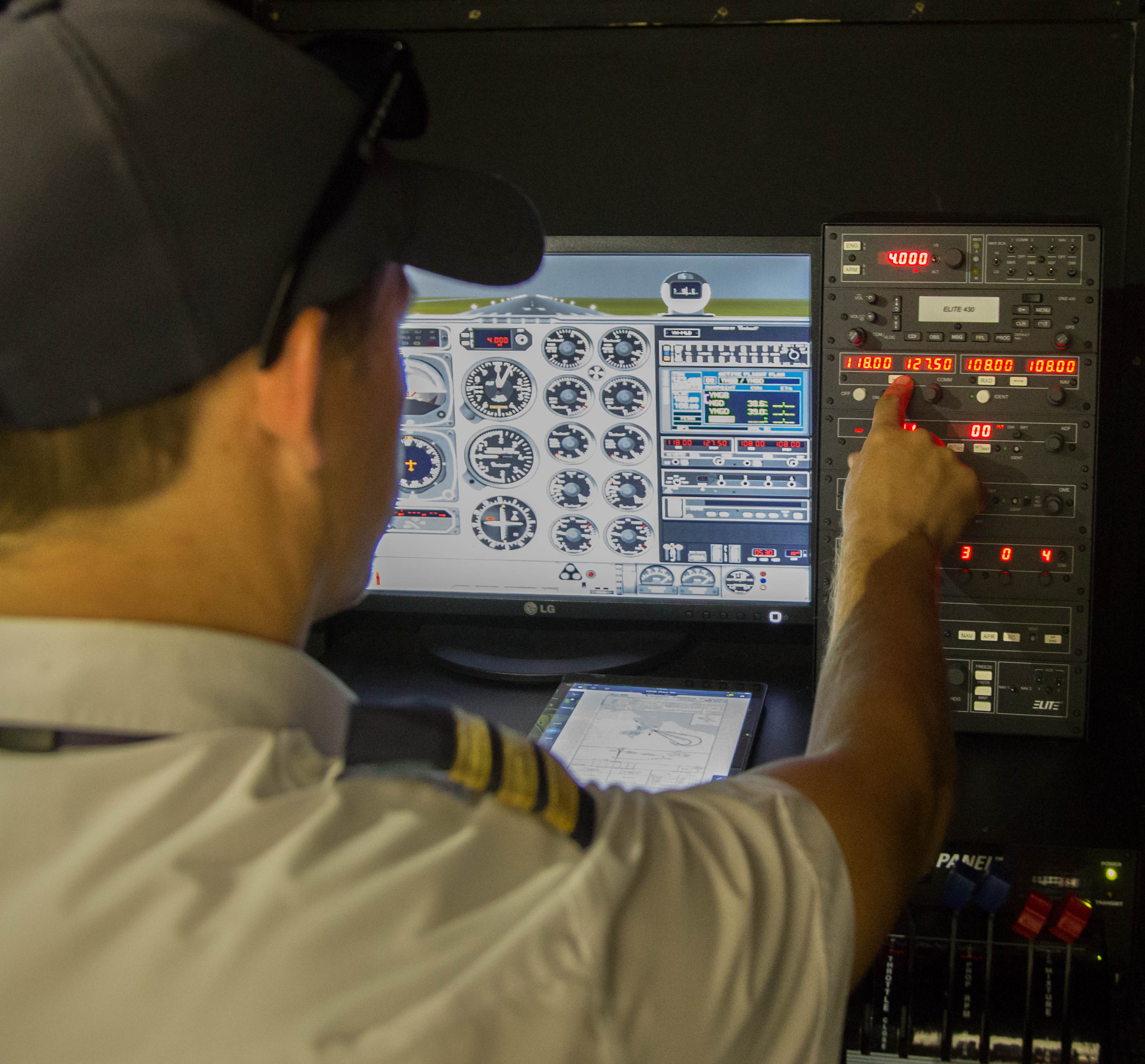 Most of the training at Archerfield is for the Recreational, Private & Commercial Pilot licences. The Archerfield team is also well regarded in the region for Flight Instructor Rating training & more recently, the addition of our own Baron has seen increased interest in Multi-Engine Class & Instrument Ratings.
Like all our locations, any training can be offered in a client's aircraft if desired.
We like to think that Archerfield is a great place for our Commercial trainees to start, before moving on to the Northern Territory for completion of the licence & possible commencement in the industry.
Other services
The Archerfield base maintains a well-stocked pilot supply shop, open every day.