Flight Standards is based at Darwin Airport, allowing the convenience of flying from town.  This enables flying to occur before or after work, or at convenient times within a busy schedule.  Ground training is also easily accommodated during the week, leaving the weekends free for the fun stuff.
Darwin offers the safety, and challenge, of controlled airspace.  This enables pilots to gain valuable experience interacting with Air Traffic Control and working within a (sometimes) busy airspace environment, a required skill for the Private Pilot Licence (or higher).
Darwin airport offers all types of navigational aids for Instrument Rating training and a complete range of aviation services – including 24 hour AVGAS and aircraft maintenance.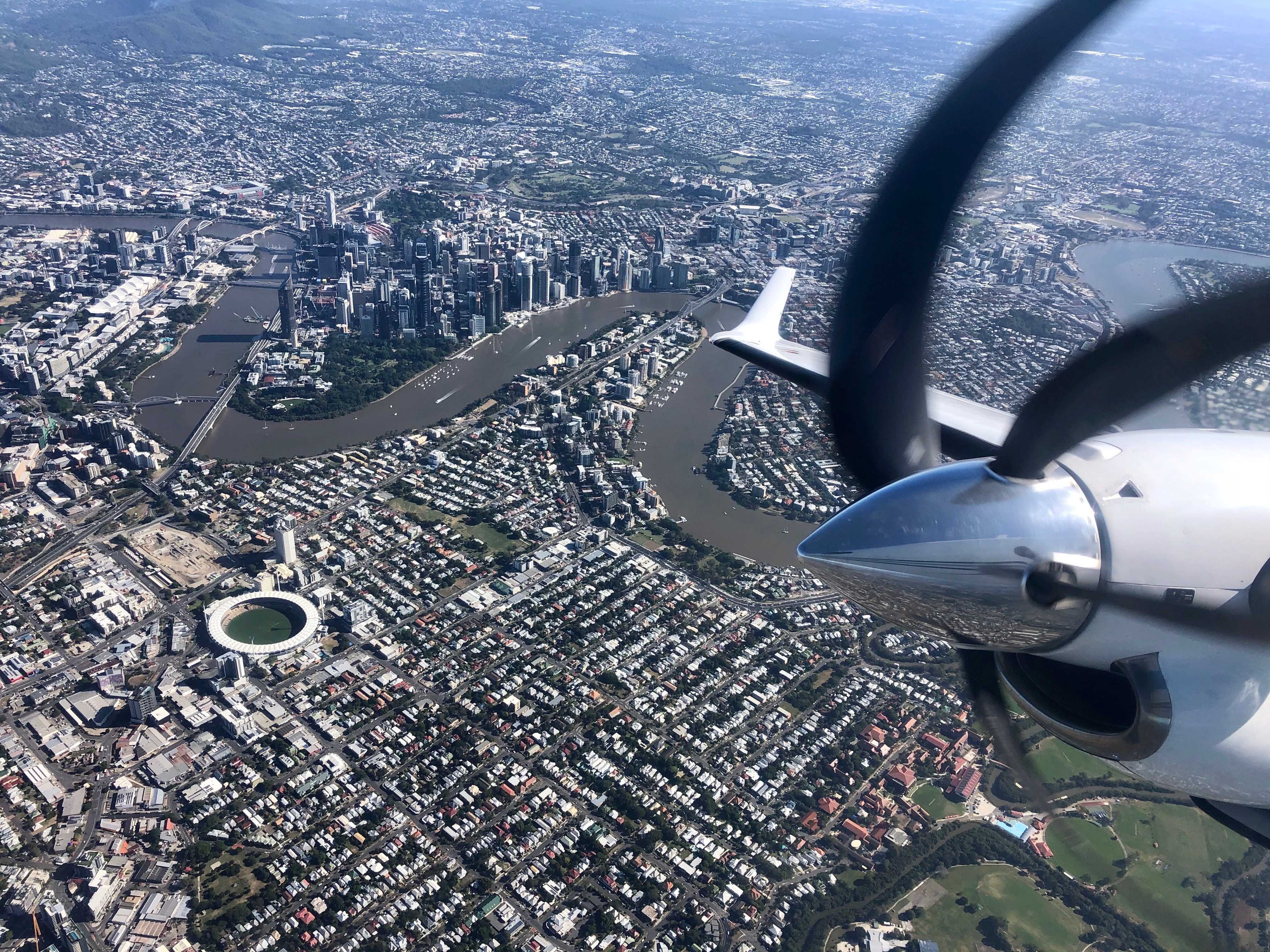 Flight Standards (Archerfield), formerly Southern Skies Aviation, strives to provide quality, tailored flight training in the South East Queensland region.

Whilst completing the initial training phases in the "big smoke", professional students are encouraged to explore the training and career opportunities our unique operation can offer by completing their training in the Top End and potentially joining our associated companies for their first flying job!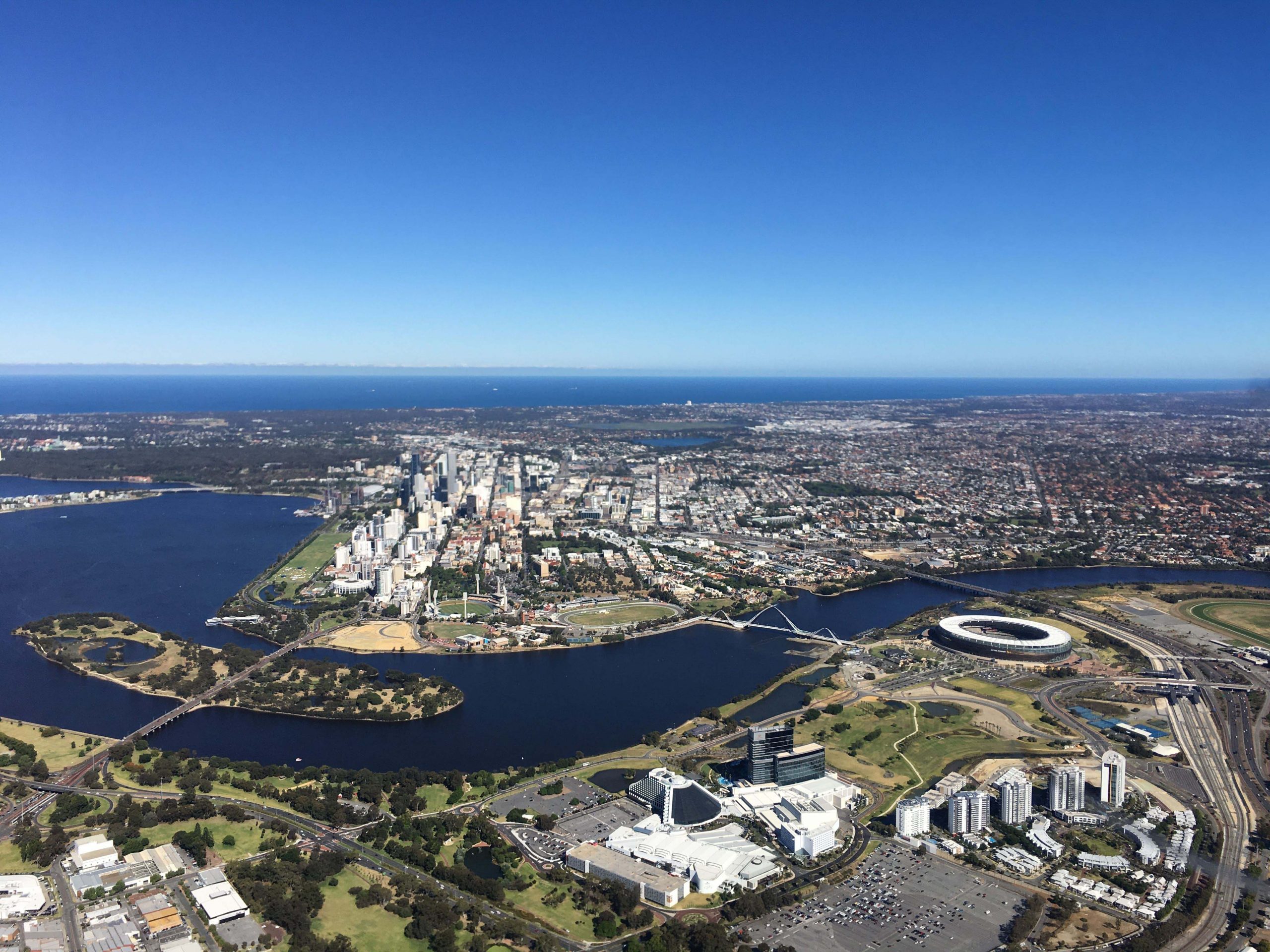 Flight Standards (Jandakot) can provide a range of specialist vocational training to the local aviation community that is not found within the larger flying colleges.  In addition to providing tailored training for all pilot licences and ratings, due to the unique nature of our wider operation, our experienced team at Jandakot can serve to bridge the gap from flying college to industry – valuable for the aspiring career pilot.  For those to whom flying is a passion, rather than a professional focus, our Instructors all have a level of experience that extends beyond the local area, enhancing the quality of our product to a level rarely found in the region.
Flight Standards, in partnership with the Alice Springs Aero Club, has for several years managed the only General Aviation flight training capability in Central Australia. Our small team in Alice are all contemporary professionals in other areas of the aviation industry, frequently flying charter flights for a range of clients, including the Northern Territory Government.
BATCHELOR, NT
Batchelor Aerodrome, located approximately one hour south of Darwin by road, is an ideal remote aviation training airfield, with a wide, sealed runway 1500 metres in length, low volume of aircraft traffic and lack of landing / parking fees.
Batchelor enjoys calm flying conditions for most of the year, the occasional morning fog and mild crosswinds during the heat of the day being the main challenges for pilots. Flying training is well facilitated from this location for those who would prefer quieter skies away from controlled airspace.
Flight Standards holds regulatory permissions to conduct flight training from Batchelor, but does not maintain a facility or any aircraft there.  The Northern Australian Gliding Club and the Darwin Parachute Club also operate from the airfield, mainly on weekends.
EMKAYTEE, NT
Emkaytee Airfield is located not far from Noonamah, approximately a 30 minute drive from Darwin. Flight Standards holds regulatory permissions to conduct flight training from Emkaytee, but does not maintain a facility or any aircraft there.
Our services to the Emkaytee flying community are generally in support of the aircraft owners who base their aircraft on the field, or the Top End Flying Club through the provision of flight testing where required.
Emkaytee is a private airfield which is the home to an eclectic collection of privately owned aircraft and sees a high volume of ultralight traffic, especially on weekends.